Bemo Cloud aims to become a Digital Transformation Technology solution which is well-known in Vietnam and Global in a short time.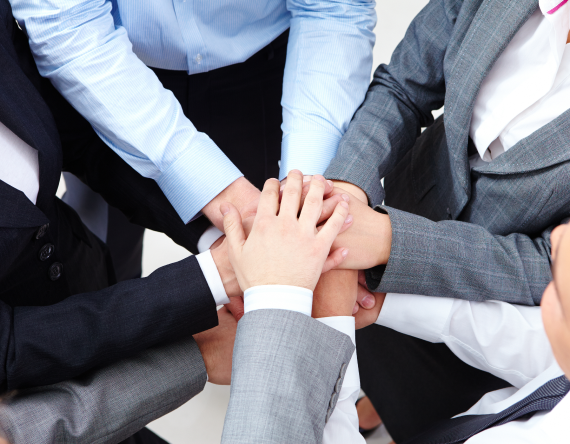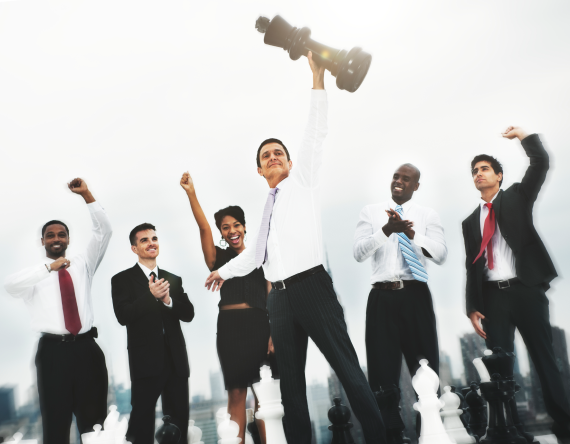 Together with the development of enterprises, to solve the problems of resources management, cost optimization... in order to take advantages of the Industry 4.0 revolution.
Satisfaction, customer experience are the highest goal for the Bemo team. We are always ready to apply new technology as well as create valuable products for enterprises.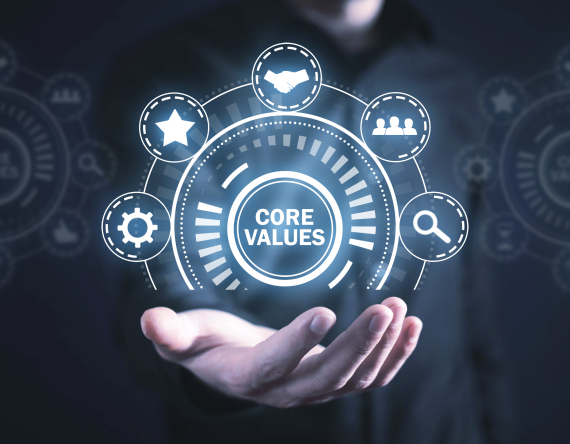 DEVELOP QUICKLY WITH THE COMPANY
Bemo Cloud helps enterprises approach digital transformation and integrate multiple platforms quickly - economically - efficiently, bring the most intelligent, useful products and applications to enterprises.
BEMO - CORE TEAM
With passion, enthusiasm and dedication, Bemo team will always be a partner standing side by side with enterprises ​​on the path of sustainable development.