5 secrets to recruiting talent for enterprises
Technology development and the competitive environment of today make it challenging to recruit talent. It takes many factors from the business side to reach potential candidates, recruit and retain talent.
Let's learn with Bemo 5 secrets of recruiting talent for businesses through the article below.
1. Build an attractive compensation policy
When considering changing the working environment, talented candidates care about their welfare as well.
To attract talent, businesses must offer competitive salaries, benefits, and a salary policy matching the candidate's experience. Additionally, for higher positions, the specialized department should implement some special policies, such as upgrading insurance packages, performance bonuses, and supporting professional training to recruit talents.
2. Focus on corporate branding
Businesses need to differentiate themselves from other companies by branding, especially in the current race to attract talent. Value, professionalism, healthy working environment, cohesion… are always attractive points, helping your business to attract many quality candidates.
3. Build organizational culture
Corporate culture is an intangible factor but plays an important role for every business. A business's development depends on this foundation.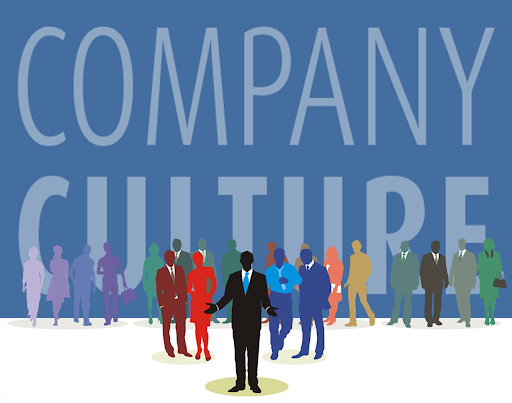 As a result, corporate culture plays a crucial role in reducing employee turnover and retaining employees over the long term. Professional working conditions, a clear promotion path, and a reputable enterprise will motivate employees to strive and attract more talent.
4. Act quickly
In today's competitive job market, businesses cannot afford to waste time and money on a cumbersome and multi-stage recruitment process. In order to find the most suitable workplace, candidates search and interview in many companies. Businesses must have a clear and efficient recruitment process if they want to increase the percentage of successful hires.
5. Diverse search criteria
It will be easier for businesses to find potential candidates if they diversify their search criteria. Candidates can be selected based on many factors, including availability in multiple regions and cities, flexibility in time, and work location, quality, and fit.
Hopefully, the above article will best support businesses in their talent recruitment problem.
To build an effective and professional recruitment process, contact Bemo immediately for support and guidance on experiencing the trial that is right for your business needs.