How to hunt talent in the digital transformation era effectively?
Talent hunting has never stopped being exciting, especially in the digital age, when employers need to adapt to constant changes and have a clear direction. This article will provide information to help businesses know how to recruit in the digital age to attract talent.
1. Secrets of successful recruitment from big companies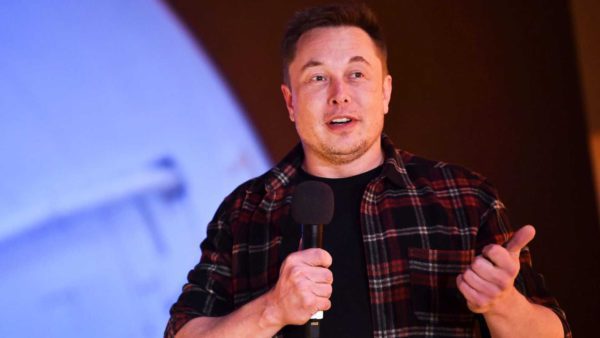 To hunt for talent in the digital age, businesses should consider the following factors:
Emphasis on competence instead of degrees –

For Vietnamese culture, advanced degrees represent an individual's skills and talents. Employers overlook many talents with ordinary degrees, which is not entirely incorrect. This tactic is used and loved by Elon Musk – Chairman of Tesla. When looking for talent, Musk doesn't focus on degrees, as long as they have real talent. He often asks candidates to address their most difficult problem, and asks questions around it. "If a person isn't directly responsible for solving the problem, they won't know the answer," Musk said.

Probationary period of 1 week – Compared to today's 2 month probationary period, this is a slightly different strategy. An enterprise can assess a candidate's ability within a week of the probationary period, saving time and resources. This is also an opportunity for candidates to feel the atmosphere and corporate culture.
Ask situational questions when interviewing – Hiring candidates in the digital age requires flexibility and a quick response time. As a result, when interviewing candidates, employers must ask situational questions, observe how they react to and deal with problems, and assess their ability to draw conclusions and make decisions.
First impressions:

An employer will judge you on your first impression, especially when the candidate has not been able to get to know them. Allison Page, co-founder of SevenRooms, reveals that style, confidence, and willingness to do your best affect employers' first impressions.

Humble candidates –

Many senior leaders believe that they should hire candidates who are better than them but need to be humble. In order for businesses to succeed, employees must perform well, even if they are new jobs. Moreover, employees need to know how to help their co-workers when they need assistance.

Focus on body language –

Body language is a sign for employers to see a part of a candidate's ability. Employers should ask implied questions instead of asking directly. A recruiter makes a categorical assessment based on the candidate's body language and the answer.
2. How to hunt for talent in the digital age?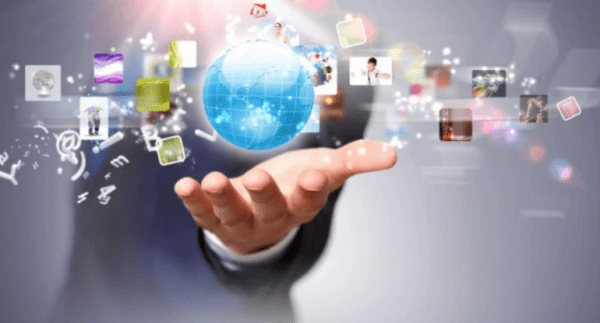 An era of constant change requires employers to be fully skilled and flexible to adapt. In other words, to hunt for "sharks" for businesses, employers should hone the following mandatory skills:
Planning and strategy – A dedicated department should develop a search strategy, a candidate access strategy, and manage information on candidates in order to put candidates into the recruitment funnel. It is important for recruitment personnel to provide channels for locating candidates, form an approach (advertising, hiring PR articles on large sites), and manage candidate information through an ERP system so that departments and relevant committees are informed and the interview process is evaluated publicly.
Deeply understand job vacancies – It's like trying to find a needle in a haystack if a recruiter doesn't know what the job entails. Recruiters must also know the variety of jobs in each department so they can determine the skills, work experience, and competencies needed for the role.
Brand knowledge – A good recruiter must know how to spread the brand to attract talented candidates. Thus, the talent recruitment department should actively communicate the company's culture and working environment on social networking websites such as Facebook, Linkedin, the company website, …
Data analysis – Recruiters work with a lot of candidate profiles every day, so they need to be experts at data analysis. As a result, the interview process is shortened and resources are saved as they can eliminate inappropriate applications immediately.
Additionally, recruiting in the digital age poses a number of challenges.
Recruiters should not wait passively for applications from job posting channels to come back, but should actively seek to avoid being "cut off" by their competitors. Recruiters can attend seminars, or join Facebook and LinkedIn groups to approach talented people.

Sales & Marketing skills are crucial when it comes to the creation of attractive recruitment campaigns and enticing talents to join a company in the digital age. In an era of technology, this is an essential skill that employers must cultivate in order to effectively "hunt talent".
Recruiting is now seen as a fast-paced game that requires both attention to quality and a race against time. A company with these skills will be able to attract talent more effectively in addition to building a corporate culture. An ERP system can assist the specialized department greatly in storing, evaluating, building superior recruitment processes and "hunting talent" as quickly as possible.