5 mistakes in the recruitment process that businesses should realize
A recruitment process with many holes cannot attract talented people, and even affect the image of the business. So what are the common mistakes in the recruitment process of businesses? Follow the article below.
1. Build the process unprofessionally
Administrators have an important role for departments to work and closely connect with each other. Specifically, a clearly built recruitment process will help businesses both find good candidates, save time and costs.
However, not all businesses are capable of developing a distinct and professional recruitment process. For example, candidate reception is not attentive, there is no appropriate set of interview questions, and the results are not emailed after the interview, among other things. These are common errors in many businesses' recruitment processes. 
If this situation is not rectified, businesses may lose potential candidates and their image.
2. Manage candidates' profile data using only excel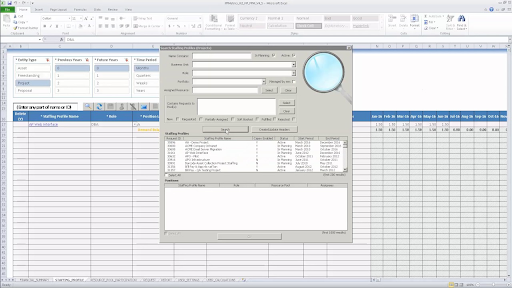 Most businesses use Excel to manage data, and recruitment is no exception. Despite its popularity, ease of use, and ease of setup, it still has many disadvantages when compared to specialized software.
Data in excel is not capable of self-updating, fragmented in many different files and lacks synchronization, which makes it difficult for employers and businesses to fully grasp information.
In some case, errors are unavoidable when many people are manually accessing, entering, and editing data.
In addition, when managing recruitment data on excel, the risk of information disclosure is very high. When members' personal information is leaked to the outside, the application and business image suffer.
3. The corporate recruitment channel is not well organized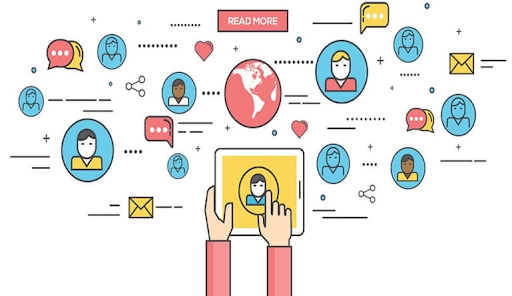 The creation of expert communication channels is a crucial step in the hiring process because it provides a platform for reaching out to a variety of potential candidates and luring top talent to the company.
Businesses may use a variety of recruitment channels, but the website consistently receives the most candidates' attention. Before applying or interviewing, candidates often research companies and open positions. Therefore, candidates will have a positive impression of the company thanks to a well-designed website, diverse content, information about the company, and job openings.
However, many companies still ignore this, which negatively impacts their reputation and brand and turns away candidates.
4. The recruitment needs are not clearly understood
Capturing poor information when recruiting is often found in businesses that lack administrative processes resulting in the quality of candidates will not be guaranteed. This may be because the specialized department does not understand the job description of the required department, or there is no specific plan from the departments, leading to the recruitment department having to "run" to follow. Finding and contacting unsuitable candidates will be inevitable.
5. Implement a separated working system
Finally, the shortcoming of the recruitment process is that departments use separate software, meaning that recruitment requests from departments are not updated on the same system, but will go through complicated manual steps.
The recruitment process will be more challenging to track, as will the specialized department take time to present the report on candidate quality on a different platform to the departments.
The mistake in the recruitment process of enterprises is the lack of an overall management system like ERP to connect workflows from departments. Therefore, when your business encounters these difficulties, it is time to consider implementing ERP, catching up with the trend in the current digital transformation era.