CATEGORIES SOLUTION
Human resource management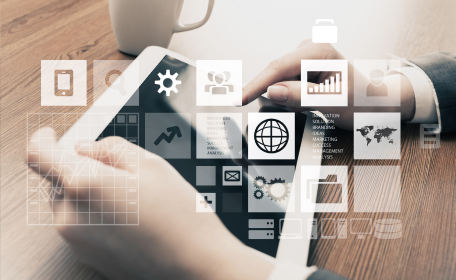 Asset Management, Human resource management
1. BAP IT CO., JSC Field: software production services Scale: 350 employees, 5 branches in 2 countries Scope of application: enterprise-wide 2. Pre-transformation problems? Each department uses a different tool and software such as internal communication using Slack, or integrating Jira or Trello to manage work, Misa for accounting,... this makes the data flow which is not transparent. The management levels do not have an overview of the business in...
See More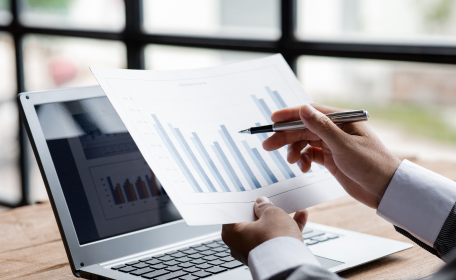 Asset Management, Human resource management
Asset management is very important for every business, because when the process is loosed, it is easy to lose and damage, and the efficiency of the use of assets cannot be calculated. Therefore, during digital transformation, the asset management process on ERP will optimize the gaps in the operation when all allocation, use, and maintenance activities are standardized. 1. Challenges in asset management of enterprises The size of the business...
See More