How to build KPIs for the sales team to be effective? Part 2
After part 1, BEMO will show you how to build KPIs for sales staff with 6 indicators in this article.
1. Average size/length of order
The size of the order will tell the salesperson the average revenue, and  how long customers' length of service package will last? Combining these two metrics, salespersons can build the right sales strategy to achieve targets.
2. Cost per leads
With this indicator in the ways to build kpi for sales staff, the sales department will know how much it costs to get a lead. Note, businesses should combine the costs of staff salaries, marketing costs …
Combined with other indicators, businesses can calculate the effectiveness of sales, build an appropriate budget.
3. Conversion time
This metric measures from the moment that  a customer is served, until the order is closed. The indicator shows the effectiveness of the sales funnel.
For example, with an item worth 2 million that the sales staff takes up to 1 month to track and close the order, the department needs to review the team's performance.
4. Churn rate
Based on the rate of churn, the department will be able to evaluate how customers' behavior happens  . In addition, the index also shows the sales ability of employees who are having problems, and provide timely solutions.
To make this index more accurate, the sales department must review messages and orders from customers who have canceled, and compile them into a list for discussion in monthly and quarterly meetings.
5. Recovery rate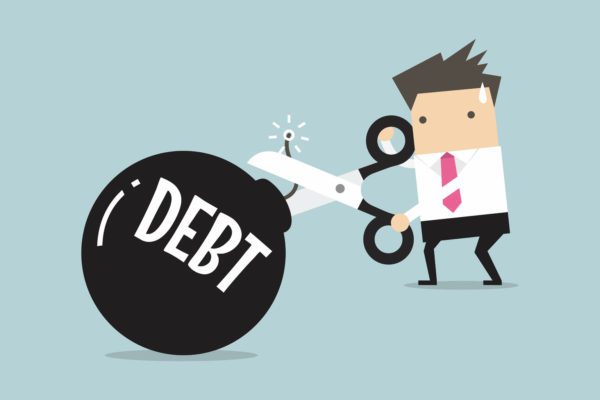 For the B2B model, a recovery strategy is required to attract and retain customers, so business needs to apply and build kpis for sales staff with this index to promote the sales department's policy for timely debt collection to calculate the achieved commission.
But business needs to give a certain percentage when collecting debts for the sales department, because depending on the economic situation, the partner will pay slower than expected. For example, businesses should offer a recovery rate of 70% of debts that can receive commissions, motivating employees to strive.
6. Meet weekly and monthly reports
Giving weekly and monthly reporting targets to employees is very reasonable, because management levels need to understand their activities in the recent time  to analyze business  performance.
However, if you receive many discrete reports from employees, it will take a long time for leaders to review and evaluate. Therefore, enterprises can consider implementing an effective management solution with reports of departments recorded on the shared system.
With these 6 KPIs, business can apply and build kpi for sales staff. But in the early stages, business should only come up with a few indicators to monitor, evaluate and increase the number by scale.
Also, businesses should also consider implementing management solutions such as ERP to help control the activities of the sales department in particular, and others  in general, instead of using many different software. And BEMO will be the ideal choice for business to experience modules with competitive costs including:
Sales Administration
Human Resource management
Asset management
Customer Relationship management (CRM)
Work Assignment management (Work +)
Contact us here