Accounting software – supporting management level in the digital age
Accounting software, which is indispensable to accounting departments, makes it extremely difficult to manage an enterprise without it. We invite you to learn more details with BEMO in the following article so you can better understand its role, as well as how to make the most of it.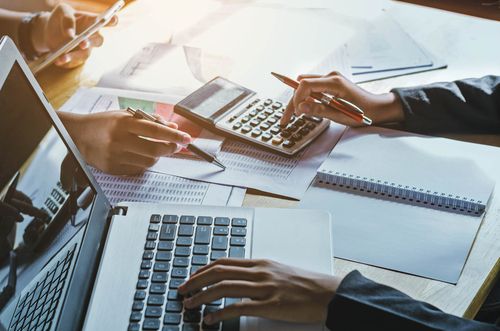 1. The role of accounting software in the enterprise
  Accounting solutions play an important role for enterprises. By implementing it, the accounting department has optimized its management processes, making it convenient to work both within and outside the department, including:   
Optimizing work productivity: Financial reporting for corporations, payroll accounting for employees, and censorship of input and output documents are all set up according to a clear system. As a result, enterprises can minimize mistakes, reduce the risks that may arise if they lack accounting tools.

 

Absolute security for many forms of work: Confidentiality is a prerequisite when accounting information input. Therefore, the tool has helped accountants easily secure enterprise information when working. Admins can also access the software from anywhere and at any time with any device, even if they are not on the company's server.

 

Honest and timely picture: Accounting software makes it easier for administrators to view financial data at any time without waiting for accountants' management reports. Due to this information, the Board of Directors made the right financial decisions for the future of the company.

 
 2.
3 important solutions of accounting support software
2.1. Supporting enterprises to connect with modern technology
As long as it meets current accounting standards, the software helps enterprises manage the allocated money fund, income, and expenditure of assets clearly and transparently. 
The system enables proactively creating accounting accounts through the use of artificial intelligence technology, blockchain,…. reducing data entry time and keeping up with the rapid digital transformation revolution. 
2.2. Automated reporting with multi-dimensional analysis
Administrators can create reports automatically, diverse according to the purpose of use. Large corporations and parent companies often have difficulty unifying reports, so the tool simplifies the process. By managing and updating data directly, administrators can make timely decisions without spending too much time waiting for data to update.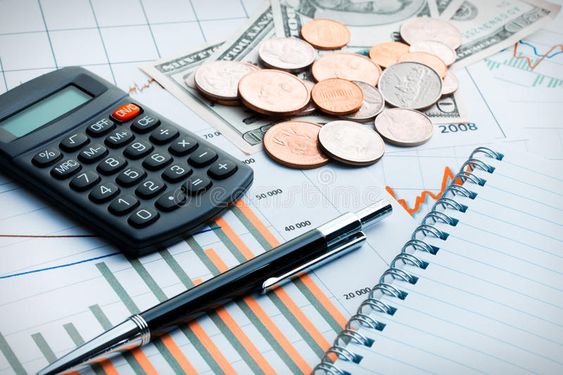 2.3. Scalability, total management solution integration
When an enterprise expands, the management scale grows, which requires the software to be more advanced, more versatile, and able to meet all user requirements. Hence, the tool is able to integrate modern technology, be adapted to the size of the organization, and assist administrators in using it efficiently and conveniently. 
Furthermore, with a reporting process based on common accounting standards, enterprises are able to find minor errors easily, preventing unpleasant situations in the future. 
3. Notes when choosing accounting services for enterprises
For small and medium enterprises struggling to know how to choose the right accounting software, you can consider them based on the criteria mentioned below: 
An accounting service that is suitable for the current field of enterprise

 

The software is capable of meeting the current management requirements and expanding according to the enterprise model in the future

 
The tool comes with warranty service and supports enterprises during use if they encounter any errors or technical errors.

 

The software has a friendly interface, simple, easy to use for the majority of users

 

The tool ensures optimal security for information in the process of enterprise use

 

The software has the ability to integrate modern technologies and upgrade to new versions if users have higher needs.

 
4. Why should you choose accounting management services at BEMO?
 BEMO's accounting management service integrates all the administrative needs of an organization. Our service offers three main functions: comprehensive accounting, total management solution, and automatic multi-dimensional reporting. Due to this, users can focus more on analysis, planning, and strategy for the enterprise.  
Administrators can control accounting information instantly and export detailed data whenever they want with the accounting management service – BEMO. Due to its ability to continually improve, innovate, and expand, BEMO always gives its customers a solution at an extremely reasonable cost based on their actual needs.  
A free service package is provided by BEMO to help enterprises test the solution before deciding whether to use it.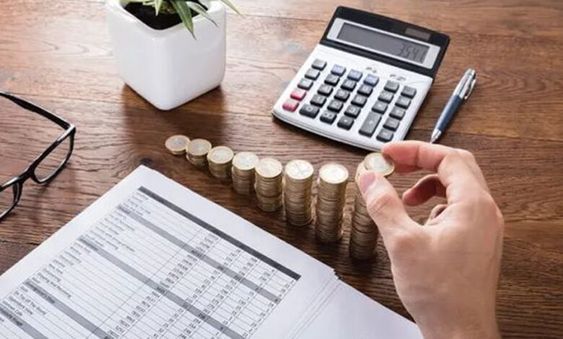 The article has brought you detailed information about accounting software in the enterprise. Would you like to learn more about this type of solution to apply to your enterprise? Please contact BEMO via hotline 0865 994 039 or email support@bemo.cloud to have all your questions answered enthusiastically.