CATEGORIES SOLUTION
Assignment Management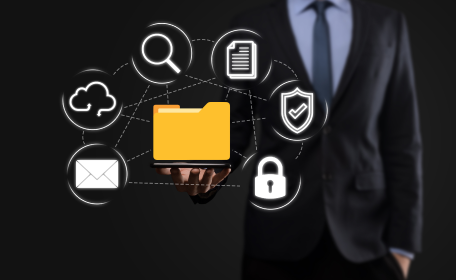 Assignment Management
1. Difficulties in the department's job assignment process At present, digital transformation is inevitable if businesses want to grow. However, the reality shows that many businesses manage work based on emails and papers, which takes a lot of time to search, track progress, even overlap, and productivity is not high. For administrators, especially For frequent business trips, or having to go out to meet customers, with manual management that will...
See More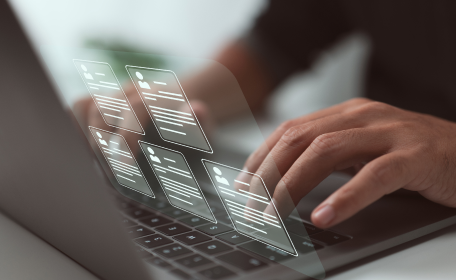 Assignment Management
Human resource management with the ERP module brings great benefits in solving the challenges of enterprises and the human resources departments. But the majority of mid and large-sized companies still can't decide whether they should implement ERP since they need a lot of information to verify the effectiveness. This article will show you how ERP has solved the difficulties in human resource management. 1. The pains in human resource management:...
See More