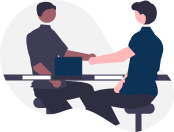 Understanding The Customer
Grasping the weak points in each stage of sales and after-sales to overcome in time.
Sales Team Management
Increase efficiency of coordination between departments, create standard processes to help automate enterprises. Automated assignment and efficient management.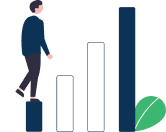 Increase The Sales Success Rate
Plan a clear sales strategy, appropriate and effective distribution.
Intelligent customer database
Comprehensive know your customer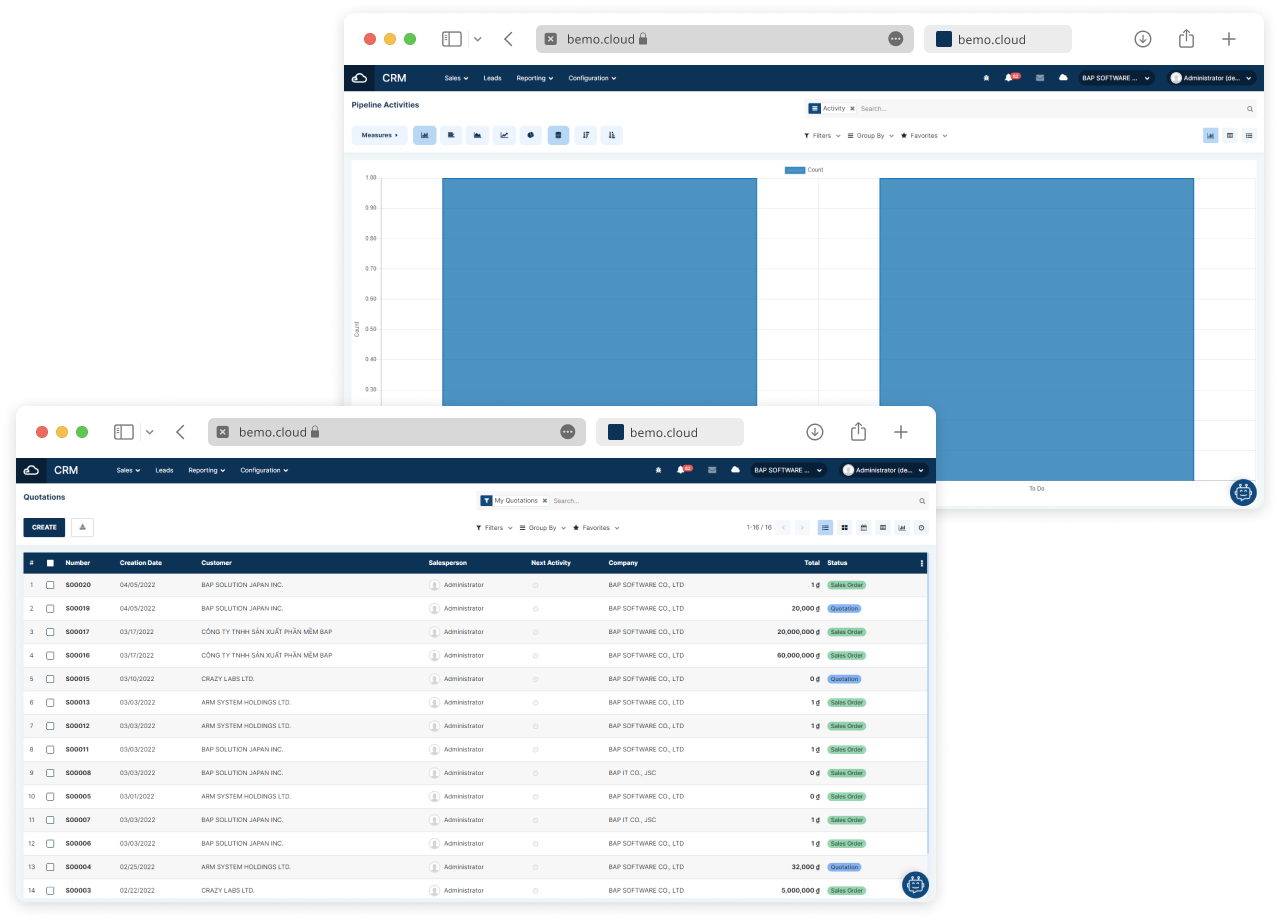 Quick measurement

Record the behavior of potential customers (statistics from social networks, the rate of interest in promotional emails ...) to measure the level of interest.

Convenience check

Easily check purchase/transaction history, track the customer journey.

Perfect security

Smart customer data management with high security.

Comprehensive analysis

Statistics and analysis of feedback, customer after-sales phase, helping to maintain and increase the opportunity to spread to potential customers.

Flexible customization

Flexible design of reports depending on enterprises' needs
Business management and support
Advande skills, increase sales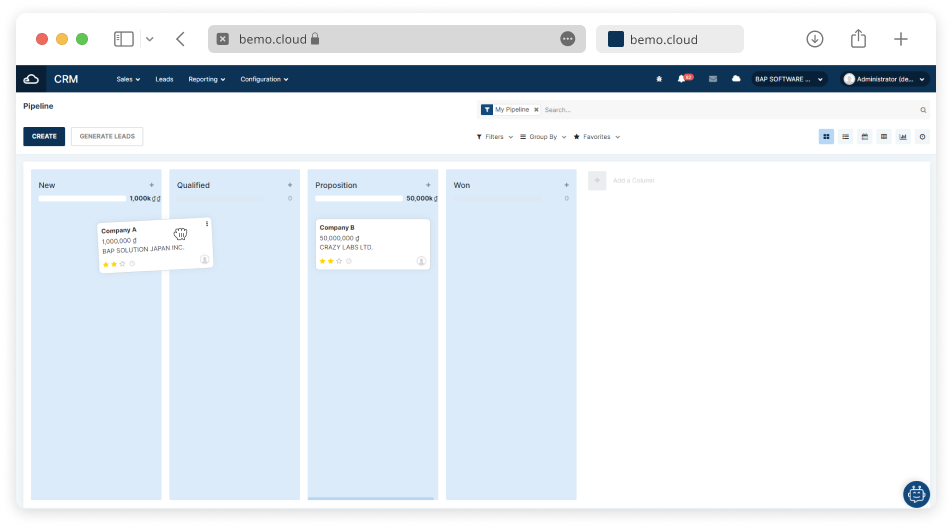 Precise orientation

Assign appropriate KPIs and manage detailed sales to each employee every day, week, month, quarter.

Clear operations tracking

Manage all activities of sales staff from sending emails, making sales calls to direct contact, placing orders, sending quotes; meeting guests easily.

Convenient check

Quickly grasp the revenue situation, the sales target anytime, anywhere.

Clear reporting

Help the sales team set goals in terms of approaching customers, revenue... and reporting to management clearly.

Performance evaluation

Easily access sales channel data and employee productivity, help evaluate business performance and make timely adjustments.
BEMO - FRIENDS
Grow with business!
Contact